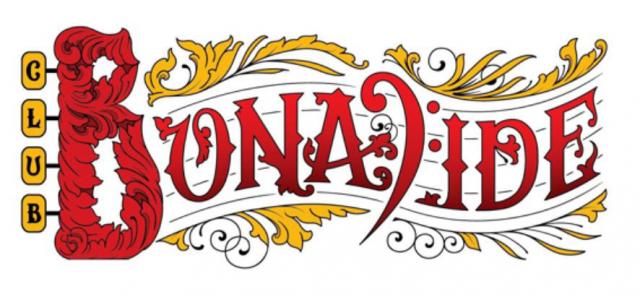 Golden of the World Music : from the Heart of S. America LOS HIJOS DEL SOL
World Music : Bolivia
| | |
| --- | --- |
| When: | Friday, April 26, 2019 10:00pm |
| Where: | Club Bonafide, 212 East 52nd Street, New York, NY, 10022 |
| What: | Concierto |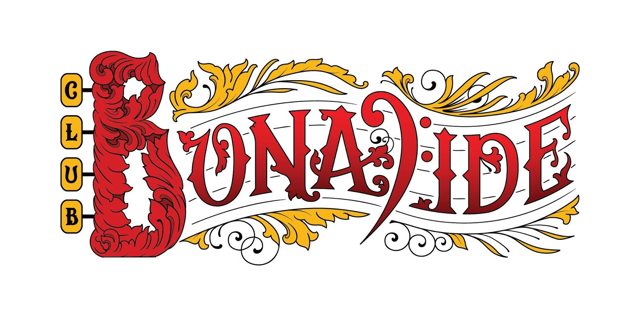 Bradley Pariente, from Santa Cruz de la Sierrra, Bolivia. He lived in France during the Andean Music Golden Age 80's - 90's. Created and founded the group "Los Hijos Del Sol" (Sons of the Sun) and toured Europe for almost 5 years. Now, Bradley lives in New York and is back creating a new project: to play standards from South, Central and North America arranged for string, wind and percussion instruments. For this, He is in partnership with the multi-instrumentalist Romulo Quintana "El Fantasma," who is from La Paz, Bolivia.
Romulo, since his young age, performed in La Paz, Bolivia as a drummer and keyboard player with big bands such as Orquesta Guantanamera, Los Graduados, Orquesta California, Estrella Azul, Salsa Show. Living here in New York he has played with very popular bands such as Orquesta Sabor Latino and Constelacion de Ecuador.
Romulo "El Fantasma" has also worked as Music Director and played keyboards for the brasilian band Grupo LUA Brasileiro and was founder of the musical band La Quinta Estacion.
This will be a musical trip through Boliva, Peru, Ecuador, Colombia, Venezuela, Cuba, Mexico and the USA.