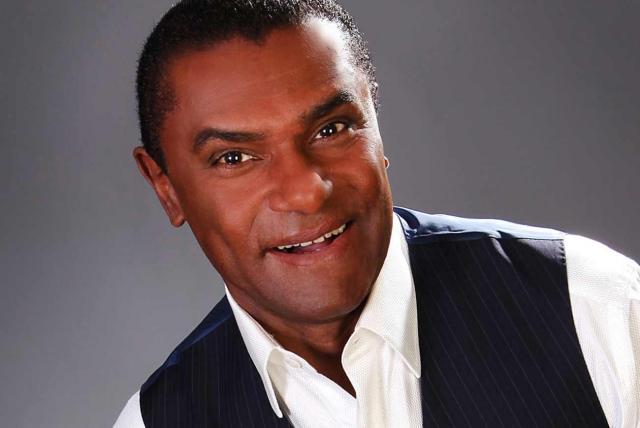 Jose El Canario Alberto
| | |
| --- | --- |
| When: | Saturday, September 22, 2018 6:00pm |
| Where: | SOBs, 204 Varick Street |
| What: | Concert |
SOBs will be the setting for a live concert featuring Jose "El Canario" Alberto.
This award winning salsa singer is known for creating a salsa romantica to emerge during the mid 1980s and the early 1990s.
A master improviser, Jose "El Canario" Alberto is one of Latin music's most influential vocalists. Since attracting international attention at the musical director of Tipica, '73 in October 1977, Alberto has gone on to record an exciting number of salsa albums with his New York based band Jose Alberto "El Canario" Y Su Orquestra.
A native of Santo Domingo, Alberto moved with his family to Puerto Rico at the age of 7. Inspired by Latin music, Alberto sharpened his vocal skills with the Antillas Millitary Academy. Moving to New York City in the early '70s, Alberto sang with a long list of orchestras. Working with Tipica '73, Alberto began working with such top ranked Latin musicians such as Johnny Rodriguez, Sonny Bravo, Mario Rivera, Leopoldo Pineda, Nicky Marrero, and Alfredo de la Fe.
Forming his own band in 1983, Alberto was one of the first artist to sign with the Tropical division of Ralph Mercado's RMM label. In addition to forming his own band, Alberto has performed periodically with Celia Cruz.
Doors open at 6 p.m. at SOBs
Jose "El Canario" Alberto will perform live at 9 p.m. and 10 p.m.
Latin award winning salsa singers Billboard hits include the following.
Pegaso
Que Me Lo Cuente Outro
Me Dijo Picao
Quiero Salsa
Ese Tipo Soy Yo
Como Quiera
La Calle
Fotos Y Recuerdos
Hay Amores