Goddesses! with Jean Houston, PhD
New Episodes Monthly
UPSpiritualArts.org
Your soul is calling you forth to a deeper, richer, more authentic version of yourself; a self that radiates confidence and clear direction; that overcomes fear and limiting beliefs. Join Jean Houston in Goddesses! meet a goddess waiting to energize and inspire you in every aspect of your life's journey.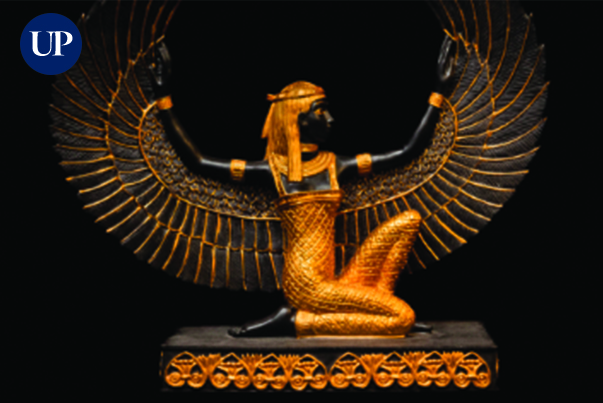 Join our Exclusive VIP List & Text Message Alerts
Receive free event alerts and get discounts on your favorite events.