Christine D'Clario
New Date/Time
Friday, March 18, 2022
Doors: 6:00pm, Show: 7:00pm
United Palace
4140 Broadway, New York, NY 10033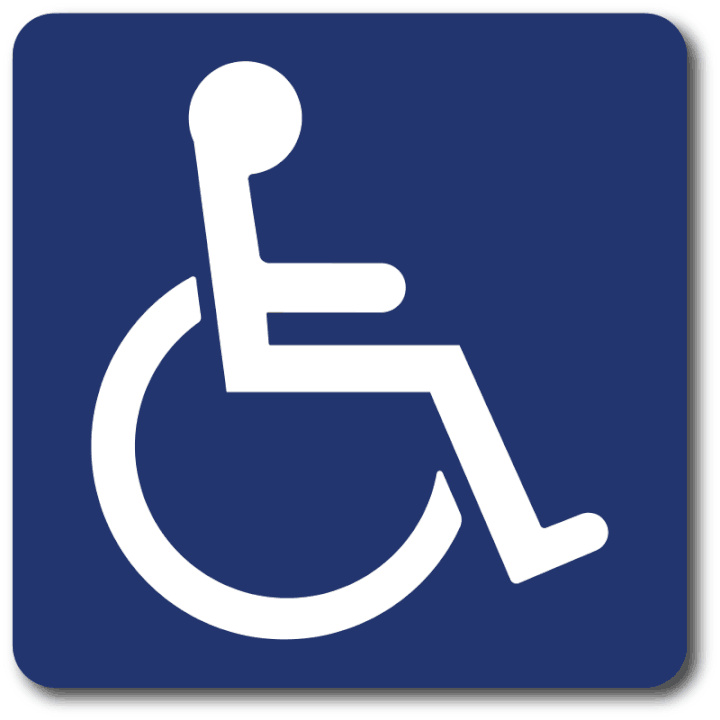 FOR ADA SEATS CALL 800-530-4202
Christine D'Clario scheduled for November 13, 2021, has been rescheduled to March 18, 2022
If you would like to obtain a refund, please send us the request using our contact us form. The refund window is for 30 days from the date this was updated November 1, 2021.
Christine D'Clario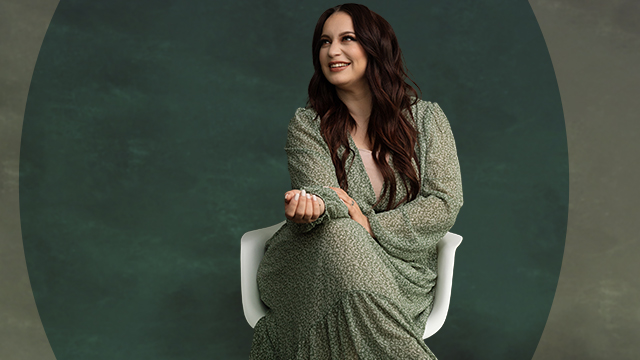 Join our Exclusive VIP List & Text Message Alerts
Receive free event alerts and get discounts on your favorite events.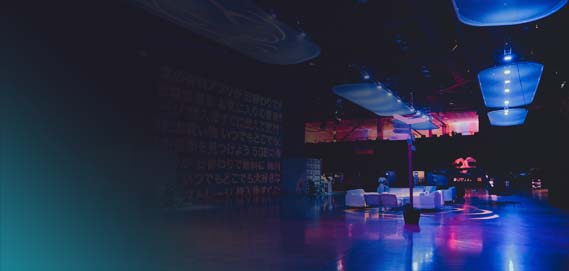 Effective to government regulations announced March 7, 2022, guests are no longer required to show proof of COVID-19 vaccination to attend events at the United Palace.
Face masks are recommended for all attendees, except while eating and drinking.