JESSI URIBE / DANBURY CONNECTICUT
Friday, July 21, 2023 9:00pm
La Canchita Bar & Restaurant
6 Delay St, Danbury, CT, 06810
INFORMES Y RESERVAS DE MESA:
Call Center: (203) 417-4426
**RESERVACION DE MESA CON CONSUMO MINIMO DE UNA BOTELLA**
GORDIVIRIS PRODUCTIONS
les presenta:
JESSI URIBE
LUGAR: LA CANCHITA, 6 DELAY ST DANBURY, CT 06810
FECHA: VIERNES 21 DE JULIO 2023
HORA: 9:00 PM - 2:00 AM
PARQUEO DISPONIBLE
EVENTO PARA MAYORES DE 21 AÑOS
VESTIR DE BUEN GUSTO
Email: '+text+'');">
Facebook.com La Canchita Bar&Lounge
Instagram.com La Canchita Bar & Lounge
Venue: La Canchita
Venue: (203) 456-3880
___________________________________________________________________________________________
TAQUILLA: Los boletos se pueden comprar directamente en la taquilla del sitio cuando las puertas se abren el día del evento. Los precios pueden variar. Se acepta Efectivo y Tarjeta de Crédito.
POLÍTICA DE REEMBOLSO: Todas las ventas son finales - Sin reembolsos. Antes de comprar boletos, revise cuidadosamente la fecha del evento, el artista, la ubicación del lugar, la selección de asientos, el precio, el código de vestimenta del lugar y la política de la puerta.
MAPAS DE LA GRÁFICA DE ASIENTOS:Tenga en cuenta que los mapas de asientos son representativos del diseño de un lugar; sin embargo, están sujetos a cambios en cualquier momento, y no se permiten reembolsos si se actualiza el mapa de asientos, si se agregan asientos/filas adicionales, o si los asientos cambio como resultado de un cambio de lugar despues de la compra
BOX OFFICE: Tickets can be purchased directly at the site box office when doors open on the day of the event. Prices may vary. Cash and Credit Card.
REFUND POLICY:*All Sales are Final - No Refunds. Before purchasing tickets, carefully review the event date, artist, venue location,seat selection, price, venue's dress code and door policy.
SEATING CHART MAPS: Please note that seating maps are representative of a venue's layout; however, they are subject to change at any time, and refunds are not allowed if the seating map is updated, if additional seats / rows are added, or if seats change as a result of a venue change after purchase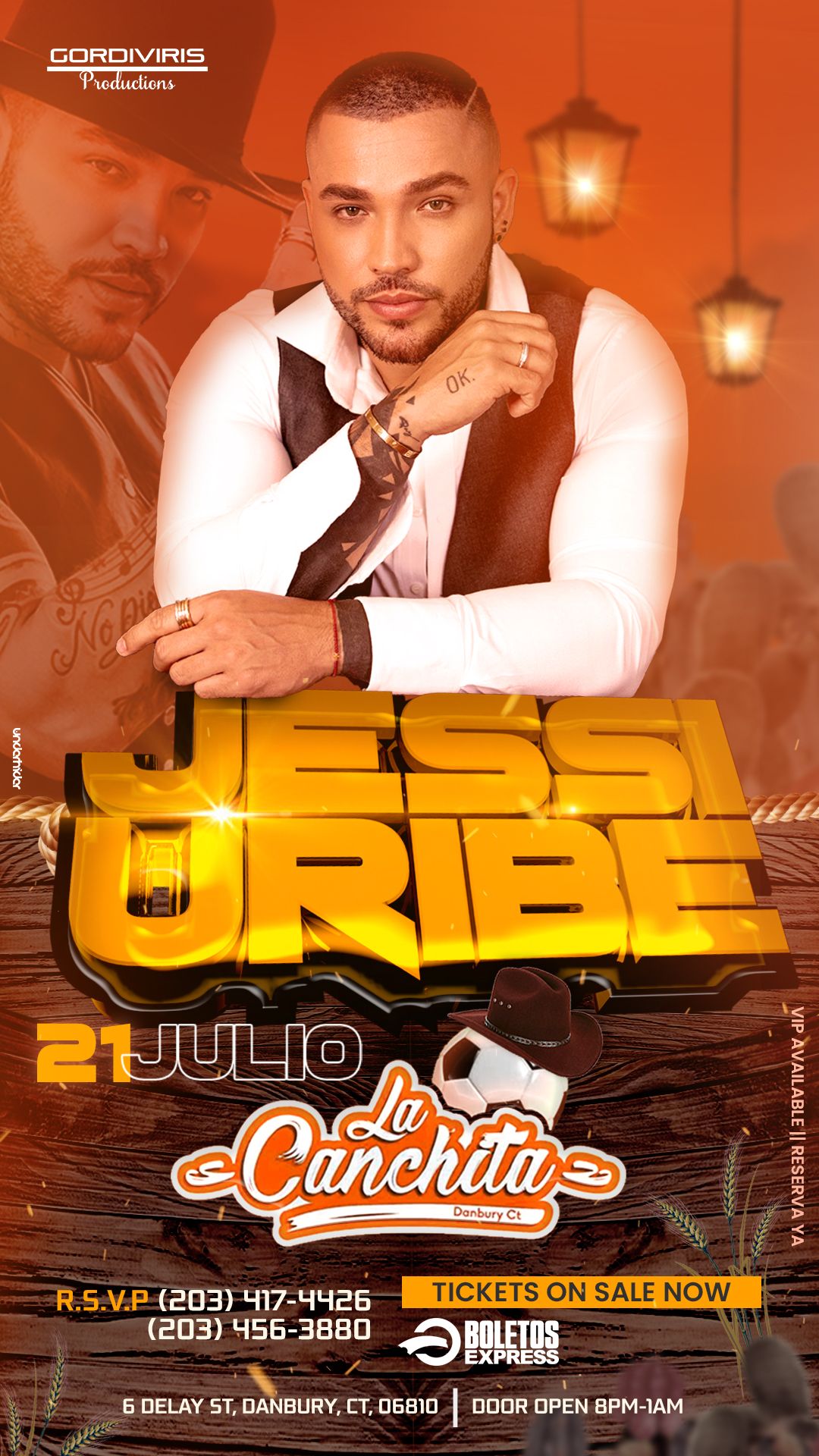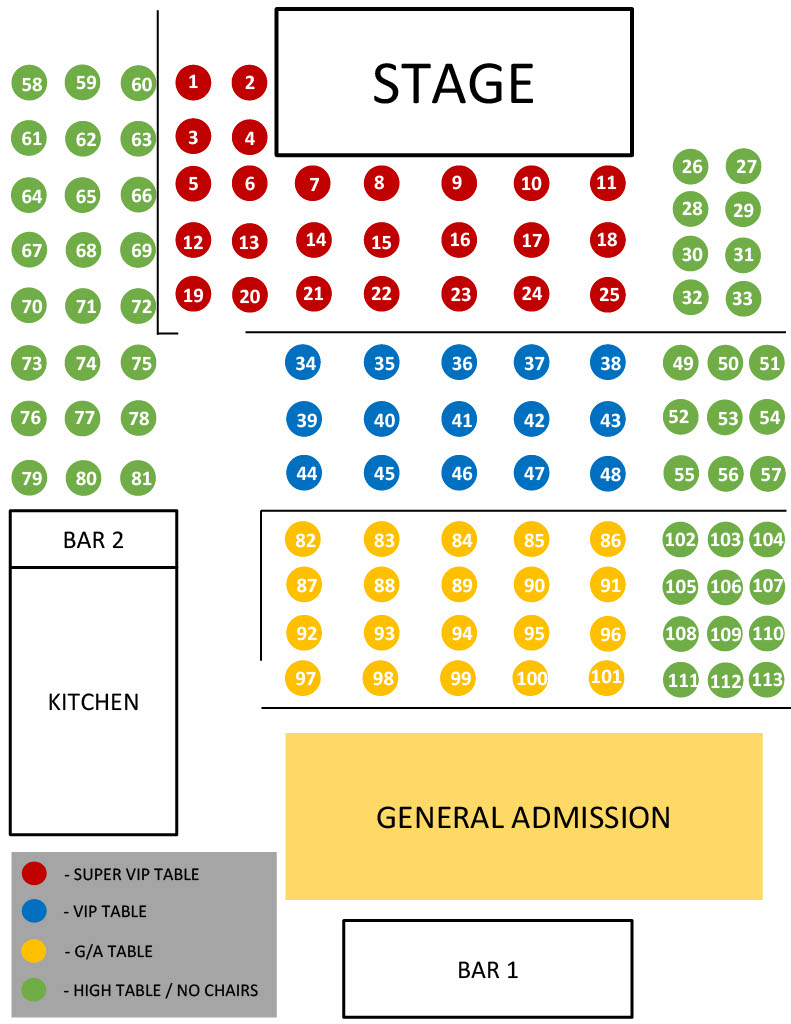 Join our Exclusive VIP List & Text Message Alerts
Receive free event alerts and get discounts on your favorite events.