ISABEL PANTOJA
Enamórate Tour 2023
Friday, February 17, 2023
Doors: 6:30pm, Show: 8:00pm
United Palace
4140 Broadway, New York, NY 10033

VIP Lounge Access for Isabel Pantoja on Feb. 17, 2023 Access:
Add the VIP Lounge to your concert experience
Enhance your enjoyment of the Isabela Pantoja concert by reserving a spot in the United Palace's new VIP Lounge. The private room is exclusive for up to 20 VIPs, who receive:
Complimentary food and bar service
Luxury accommodations in the most unique space at the United Palace
Access to a private restroom
Use of a phone charging station
Commemorative VIP Lounge laminate
Dedicated hospitality staff and security personnel
Access to the VIP Lounge from when doors open to when venue bars close (30 minutes prior to end-of-show) on the night of your concert
Access to the VIP Lounge is only $250/person.
With space for only 20 VIP guests, make your reservations today.
Please be advised the VIP Lounge is not an ADA Accessible space.
Acceso a la Sala VIP para Isabel Pantoja el 17 de febrero de 2023: Agregue la Sala VIP a su experiencia de concierto
Mejore su disfrute del concierto de Isabela Pantoja reservando un lugar en la nueva Sala VIP de United Palace. La sala privada es exclusiva para hasta 20 VIP, que reciben:
Servicio de comida y bar complementario
Alojamiento de lujo en el espacio más exclusivo del United Palace
Acceso a un baño privado
Uso de una estación de carga de teléfonos
Laminado conmemorativo de la sala VIP
Personal de hospitalidad y seguridad•Acceso a la Sala VIP desde que se abren las puertas hasta que cierran los bares del lugar (30 minutos antes del final del espectáculo) en la noche del concierto.
El acceso a la Sala VIP cuesta solo $250 por persona.
Con espacio para solo 20 invitados VIP, haga sus reservas hoy.
Tenga en cuenta que la sala VIP no es un espacio accesible según la ADA.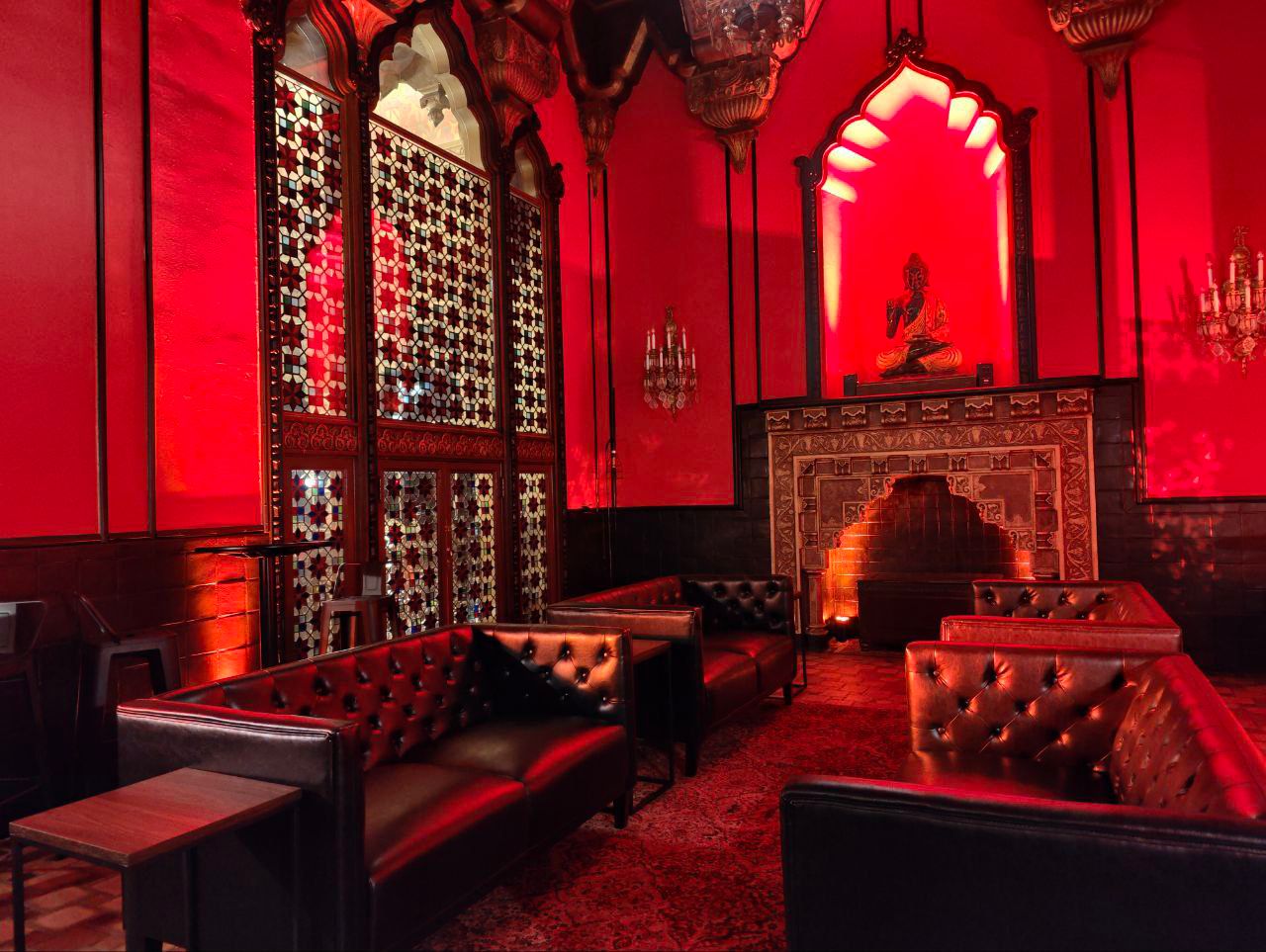 Updated: November 16, 2022
Event Original Date: November 13, 2022
New Event Date: February 17, 2023

Refunds can be requested by contacting our support here, for up to 30 days from the date the event was updated and you were notified.
No refunds will be honored after December 16, 2022.
Join our Exclusive VIP List & Text Message Alerts
Receive free event alerts and get discounts on your favorite events.