JAY WHEELER
Emociones Tour
Saturday, June 17, 2023
Doors: 6:30pm, Show: 8:00pm
United Palace
4140 Broadway, New York, NY 10033

Jay Wheeler, singer-songwriter, known for his lush, romantic ballads in Latin pop and reggaeton. He began making music at a young age and gained fame in 2015 with his hit single "Ahora Estoy Mejor," which quickly went viral.

After a series of successful singles, he was signed to Dynamic Records and went on to work with legendary reggaeton producer DJ Nelson for his debut album Platónico, which was well-received by critics and fans alike.

In 2020, Wheeler achieved his biggest success yet with the hit single "La Curiosidad," featuring Myke Towers. The song peaked at number five on the Billboard Latin charts and has since amassed over a billion streams. Wheeler continued his successful collaborations with other artists, as well as solo tracks like "Viendo el Techo" and "Dos Tragos."

In 2022, Wheeler released the De Mí Para Ti EP, which marked his first foray into English-language music with the tracks "Take My Life" and "Can't Figure U Out." He started 2023 with the release of "SOS," a heartfelt and nostalgic 80's pop-inspired track.

During his career, Wheeler has won several awards, including the 2020 ASCAP Latin Music Awards for "La Curiosidad," and has been nominated for Latin Grammy Awards. With his powerful vocals and soulful lyrics, Wheeler has become one of the most promising new voices in Latin music. Jay Wheeler will perform at the United Palace theater for the first time with his "Emociones Tour".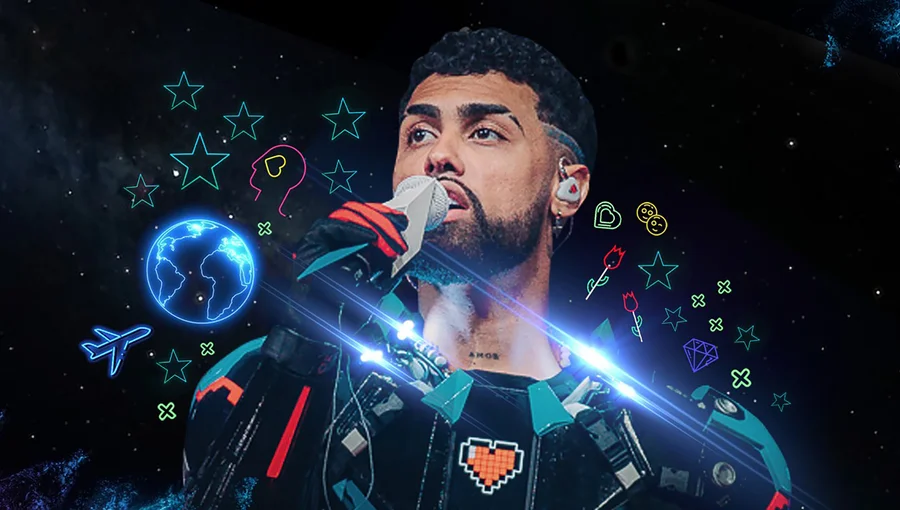 Join our Exclusive VIP List & Text Message Alerts
Receive free event alerts and get discounts on your favorite events.