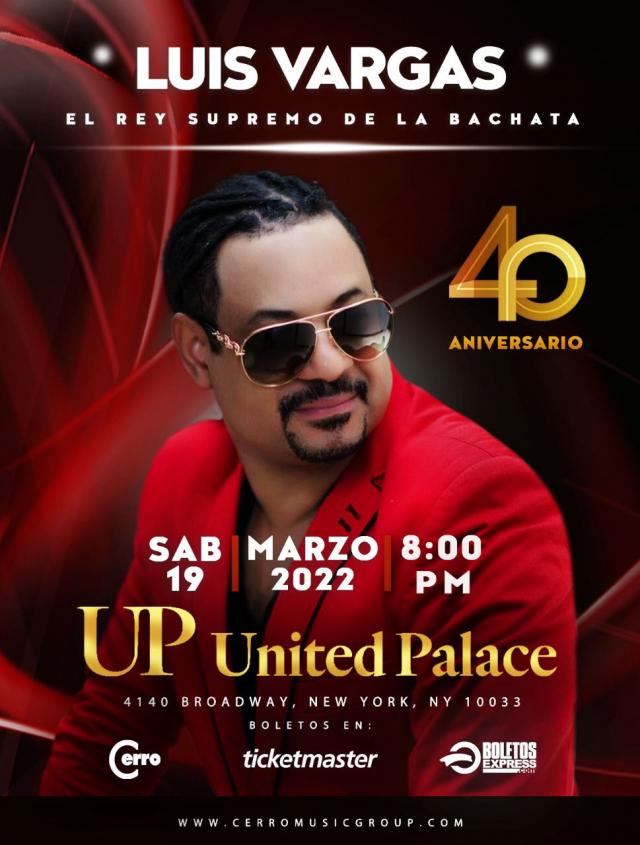 Luis Vargas / 40 Anniversary Concert
When:
Saturday, March 19, 2022
Doors: 6:00pm, Show: 8:00pm
Where: 
United Palace, 4140 Broadway, New York, NY 10033
$55.00
$75.00
$125.00
$145.00
$175.00
$229.00
Taken
Accessible
Your

Selection

s
Select
Your

Seats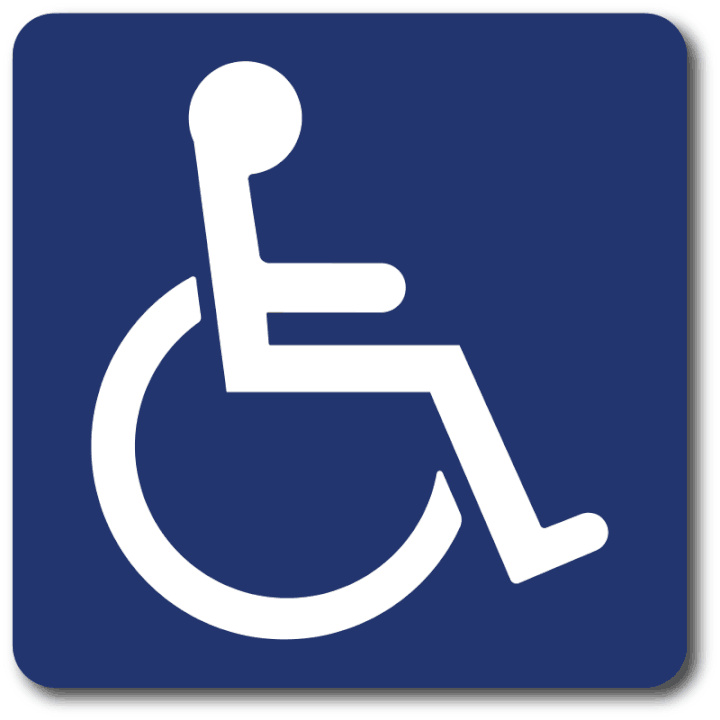 FOR ADA SEATS CALL 800-530-4202
Luis Vargas el artista dominicano conocido internacionalmente como El Rey Supremo de la Bachata celebrará 40 años de carrera artística con un concierto único en el que, los asistentes y la Gran Manzana vibrarán con su show de grandes éxitos el sábado 19 de marzo de 2022 a las 8:00pm en el Teatro United Palace de Manhattan, NY
Las entradas estarán disponibles a partir del 26 de noviembre en el conocido "Black Friday" USA
Reserva con tiempo porque será una noche llena de sorpresas, invitados especiales y pura bachata.
¡Luis Vargas, 40 aniversario!
Tú seras parte de la historia y por eso tienes que estar ahi.
#TheCerroGroup #reysupremo #bachata #unitedpalace #washingtonheights #dominicanos
What You Need to Know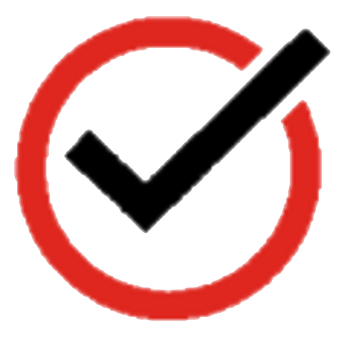 Health Check Required

Beginning January 29, 2022, all ticketed guests ages 5 and up must show either physical or electronic proof of at least two (2) Moderna or Pfizer vaccinations or one (1) Johnson & Johnson vaccination.
Guests ages 18 and up will also be required to show government ID with matching name. (Other World Health Organization-approved vaccines will be considered on a case-by-case basis.)
There are no exemptions.