Maksim | The Collection
US & Canada Tour 2023
Saturday, May 27, 2023
Doors: 6:00pm, Show: 7:30pm
United Palace
4140 Broadway, New York, NY 10033
The virtuoso pianist Maksim, winner of MTV Music Awards and top prizes at prestigious international music competitions, will perform across America for the very first time. With a crossover show, THE COLLECTION will showcase the greatest hits of all time by Coldplay, John Legend, Queen, themes from movies like Godfather, Pirates of the Caribbean, Game of Thrones, some classical masterpieces by Liszt and Chopin along with the biggest pieces from his previous ten albums like Flight of the Bumblebee, Exodus and many more. Maksim will perform with his full band and bring you a dazzling, overwhelming performance!
VIP Acess - The best seats designed only for a very limited number of audiences including but not limited to backstage experience, autographed merchandise and many more. Please contact the HagEn's customer care team at after your purchase. *subject to changes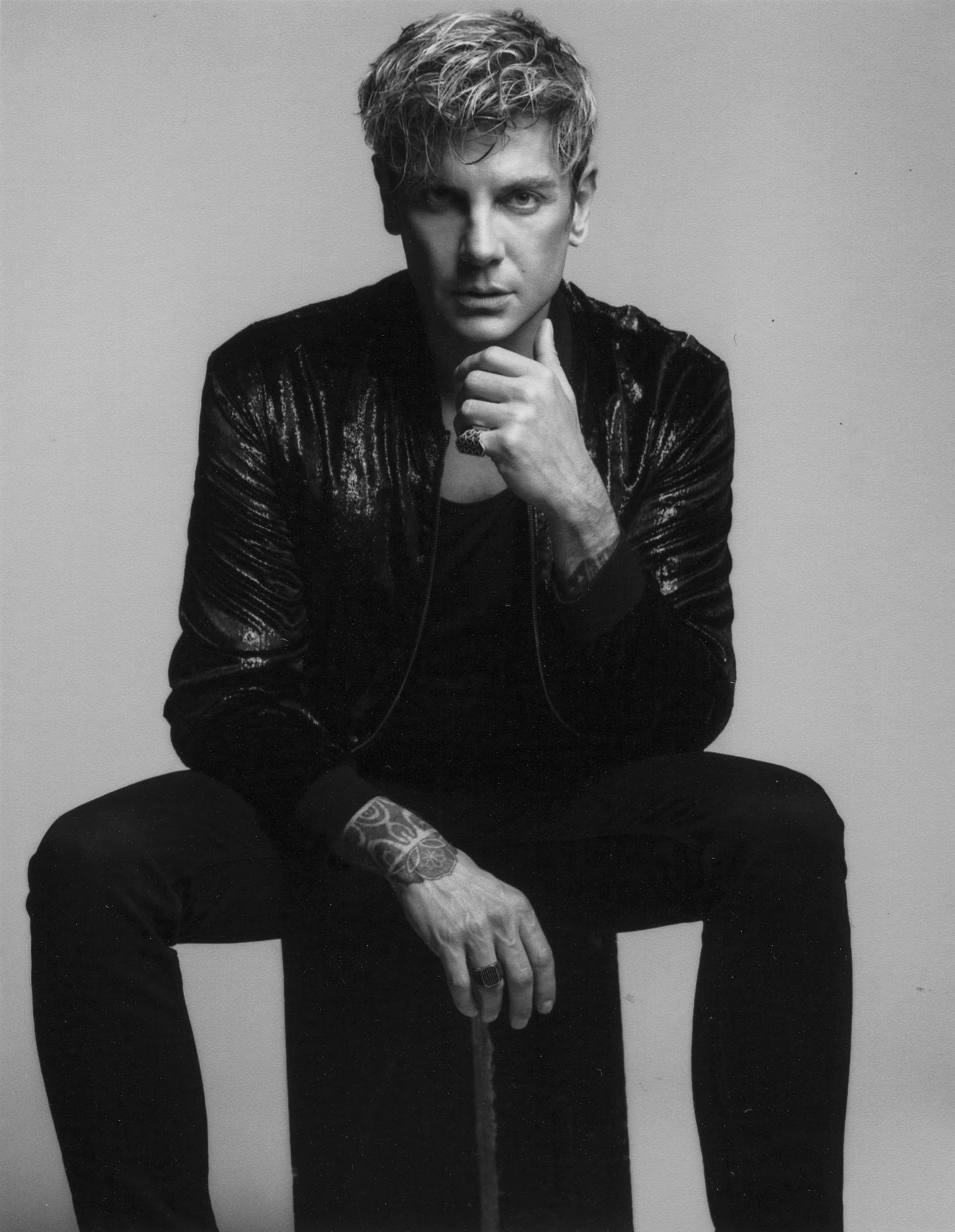 Join our Exclusive VIP List & Text Message Alerts
Receive free event alerts and get discounts on your favorite events.