"Raiders of the Lost Ark"
Conversation with Steven Spielberg, and immersive cinematic experience 
Sunday, June 26, 2022
Doors: 12:00pm, Show: 1:00pm
United Palace
4140 Broadway, New York, NY 10033
Noon: Doors and in-world immersion, 1pm: Movie, 3pm: Conversation with Lin-Manuel and Steven Spielberg
UPDATE: Tickets available at 10AM, Monday, June 20.
The return of the great adventure returns to the United Palace with a screening of the all-time 1981 classic "Raiders of the Lost Ark" on Sunday, June 26, followed by a talk back with our good friend, patron, and neighbor Lin-Manuel Miranda, and the one and only Steven Spielberg, who directed the movie.
One of the world's most successful and influential filmmakers, Spielberg is currently chairman of Amblin Partners, a corporate descendent of DreamWorks, SKG, which he co-founded in 1994. Among a host of career accolades, he is a three-time Academy Award® winner, a Kennedy Center Honoree, a recipient of the Irving G. Thalberg Award from the Academy of Motion Picture Arts and Sciences, and received the Presidential Medal of Freedom in 2015 from President Barack Obama.
"Raiders of the Lost Ark," about the race to find the Ark of the Covenant before it falls into the wrong hands, was the highest grossing film of 1981 and widely considered one of the greatest movies of all time. It stars Harrison Ford, Karen Allen, and Phillip Kaufman with a screenplay by Lawrence Kasdan.
Before the screening guests will find themselves immersed in the world of "Raiders of the Lost Ark," brought to life by the Emmy-nominated immersive cinema collective BBQ Films. Using actors, sets, storytelling, and the timeless glamor of the United Palace, BBQ Films will create the experience of a 1936 premiere of a "brand new" serial adventure film about the mysteries and dangers of archeology. Guests will walk the red carpet, search for relics and "treasures," and experience pre-show entertainment fit for a palace. Dress up in 1930s clothing to fully immerse in the movie-going moment.
Doors open at noon for the in-world immersion, the 2-hour movie begins at 1pm, followed by the conversation between Mr. Miranda and Mr. Spielberg at 3pm. Tickets will be made available for reservation at www.unitedpalace.org at 10am on Monday, June 20. (If you can not use your tickets, please email so the tickets can be given to another fan.)
"Raiders of the Lost Ark" is the fourth of six movies selected by over 2,000 online voters to fill out the United Palace's movie season. The remaining movies are: "Black Panther," screening on September 18, and "Coco" scheduled for October 16.
Thank you to the Miranda Family Fund, with support from American Express, all Movies at the United Palace screenings are FREE.
We can't wait to have you all back in the theatre!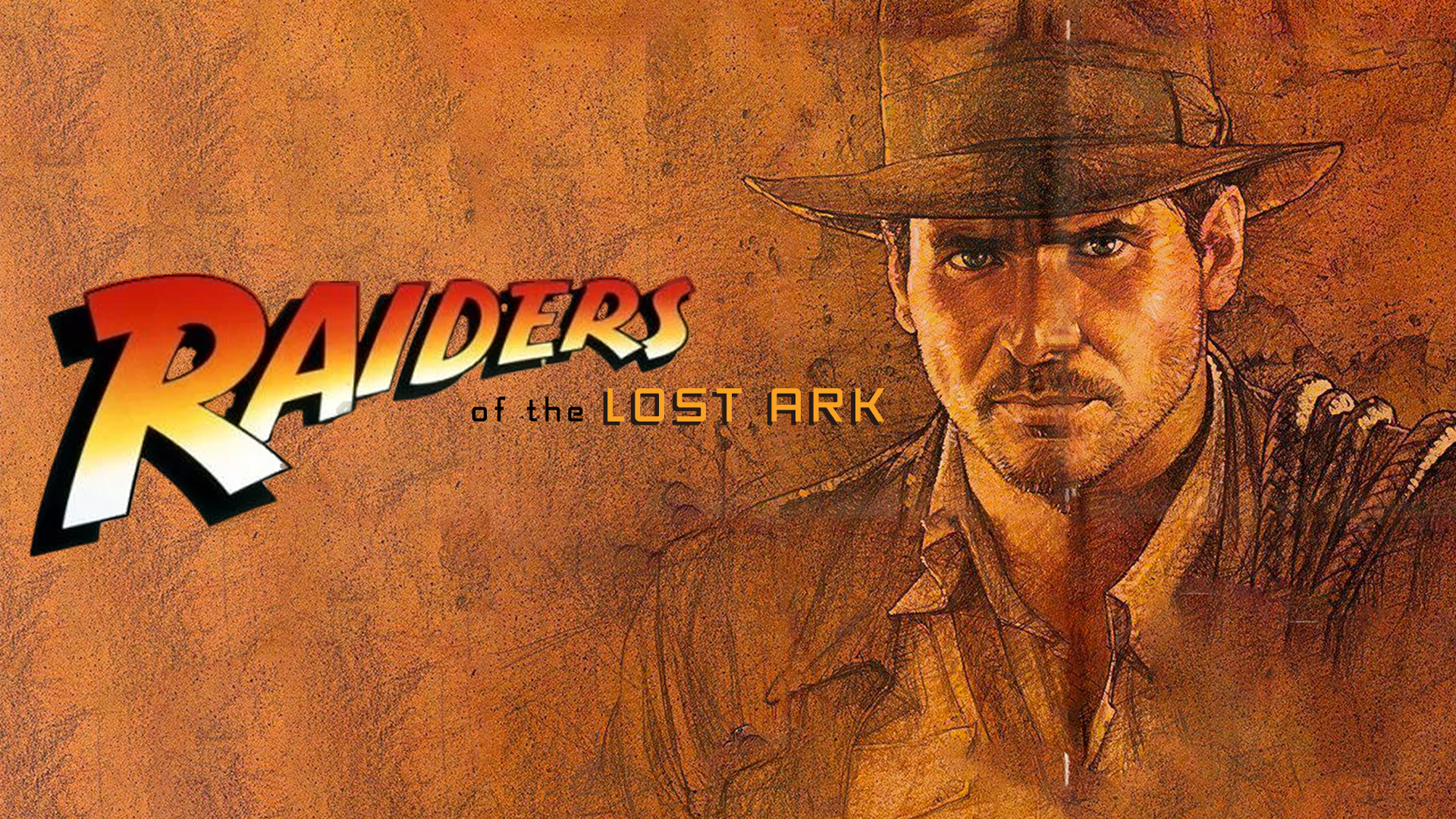 Join our Exclusive VIP List & Text Message Alerts
Receive free event alerts and get discounts on your favorite events.