Talent is Timeless NYC Finale
Thursday, September 28, 2023
Doors: 9:00am, Show: 10:00am
United Palace
4140 Broadway, NY NY 10033
FREE with registration
Join us for the grand finale of Talent is Timeless! This unforgettable event will showcase the talents of just some of the incredible older adults in New York City. Guest judges will pick the winners and there will be tons of dancing, laughing, and entertainment at the iconic United Palace in Washington Heights.
Remember: Age is just a number and creativity knows no bounds.
Watch WABC's news piece on Talent is Timeless here.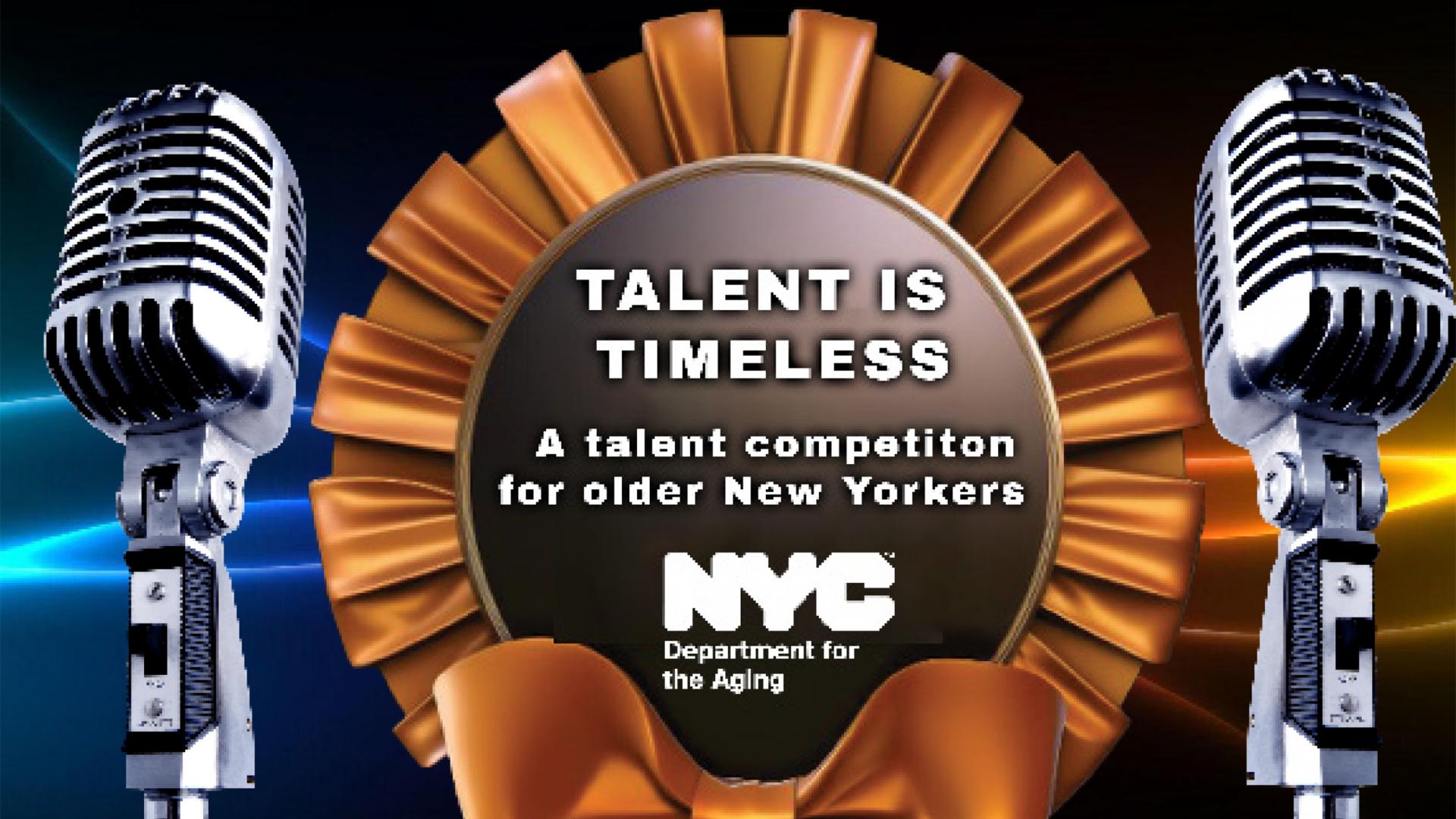 Join our Exclusive VIP List & Text Message Alerts
Receive free event alerts and get discounts on your favorite events.