Yeison Jimenez
Saturday, October 14, 2023
Doors: 6:30pm, Show: 8:00pm
Ritz Theatre
1148 East Jersey St, Elizabeth, NJ 07201
Yeison Jimenez
Yeison Jimenez his artistic journey at the age of 7, winning the top spot in the Festival of Children's Songs in Manzanares for five consecutive years.
His success led him to participate in more music festivals and competitions, earning accolades. At 13, he started composing his own songs and eventually launched his debut album "Con El Corazón-Volumen 1" in 2013. Jimenez's fame has since extended internationally across Western Europe and in the USA. His hits topped Colombian radio and TV charts, including his 2015 album "Vuelve Y Me Pasa" that produced the hit single "Por qué la envidia."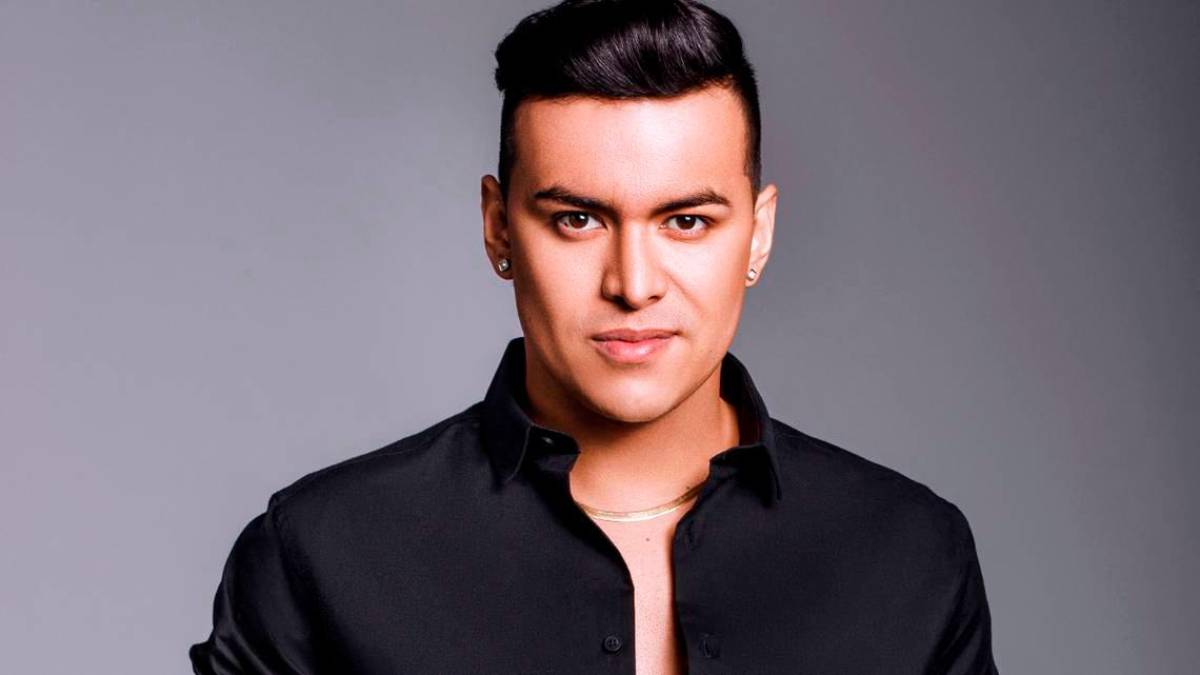 Join our Exclusive VIP List & Text Message Alerts
Receive free event alerts and get discounts on your favorite events.