PlanetPlays with Laurence Hillman, PhD
New Episodes Monthly
UPSpiritualArts.org
Planet Plays is a new series that helps those who are interested in a deeper connection to the universe and it's planets. These illuminating vignettes cover a rich variety of topics, you will receive savvy insights into what astrology can offer. Go beyond sun-sign cliches and learn about how you and the Universe are one!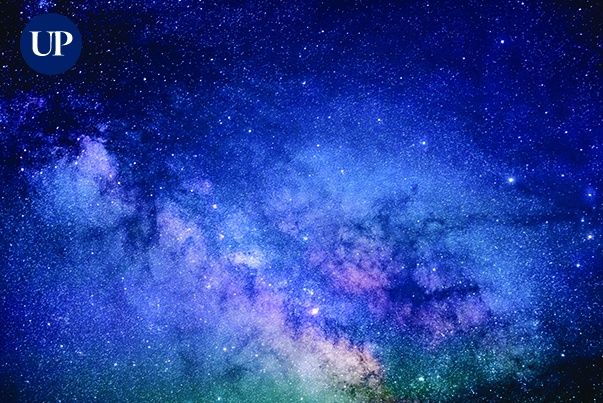 Join our Exclusive VIP List & Text Message Alerts
Receive free event alerts and get discounts on your favorite events.