Weekly Services: The Power of Spiritual Artistry
New Services on Wednesdays
UPSpiritualArts.org
Please join us for our new concept in spiritual services. Each Wednesday at 3pm, The Power of Spiritual Artistry brings a new ten-minute service to you, wherever you are in the world, via Livestream, Facebook and YouTube. In this weekly online program, our ministry shares moments of Spiritual Artistry that aim to uplift and inspire the Spiritual Artist in everyone.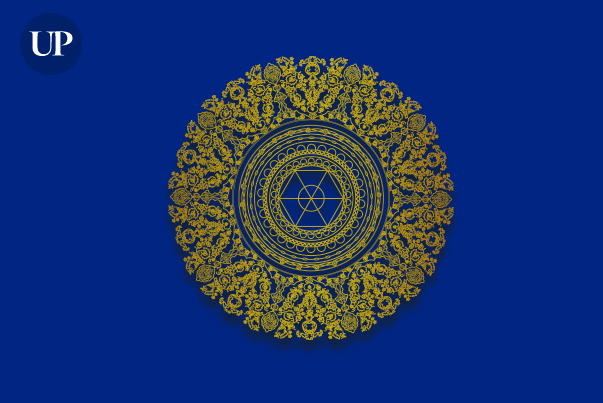 Join our Exclusive VIP List & Text Message Alerts
Receive free event alerts and get discounts on your favorite events.