Shamanic Lab with ChokBar
New Episodes Monthly
UPSpiritualArts.org
Learn how you can see the divinity in all creation, to understand why shamanism is so important today, and how you can explore consciousness at every level. ChokBar explains all the extraordinary power of shamanism and shamanic practices.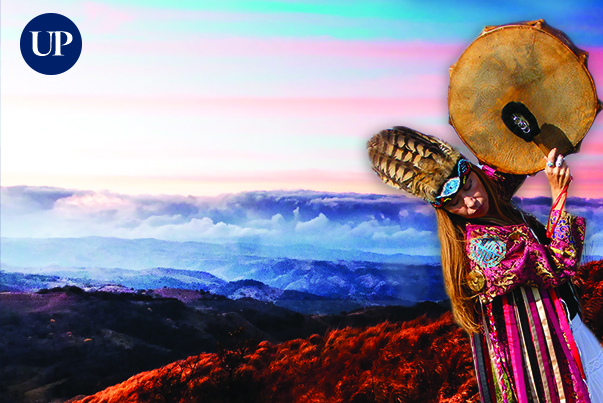 Join our Exclusive VIP List & Text Message Alerts
Receive free event alerts and get discounts on your favorite events.